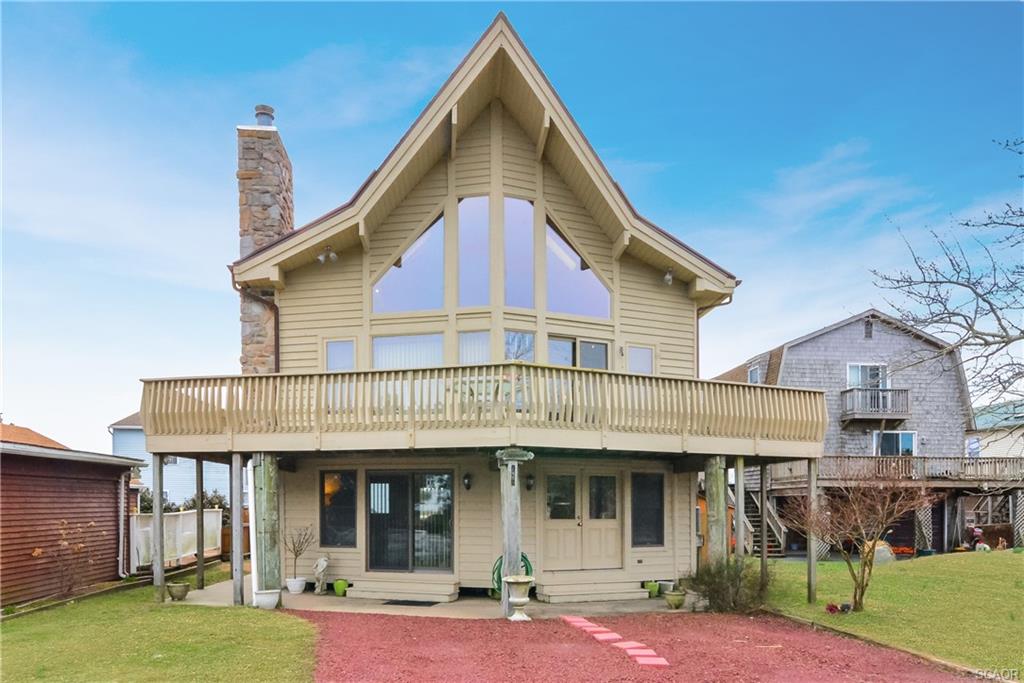 Cedar homes are not the most popular style of home around so often people don't even think about building a cedar home. They do offer some nice advantages for a low maintenance lifestyle if you are looking for that.
Advantages of a Cedar Home
Cedar wood is long lasting and offers excellent resistance to rot, bacteria, fungi and mildew.
Siding is very low maintenance and with regular cleaning and inspection can last for decades.
Cedar has a natural beauty and appeal with a unique grain pattern that makes it resilient.
Cedar is a very tough wood with a natural high resistance to splitting, swelling and bending. It is naturally resistant to rot and moisture problems but a protective finish can make it look better and last longer.
Cedar is an environmentally friendly choice requiring minimal processing and treatment and is completely biodegradable once its used.
The insulation level provided by cedar is far superior to other finishes and can save considerable energy year round.
Lindal Cedar Homes Offer a Superior Quality Product
Lindal Cedar Homes offer a post and beam building system that creates an open, airy interior to showcase the beauty of the cedar.
Lindal Cedar Homes are constructed with kiln-dried, premium grade Western red cedar.
Lindal Cedar Homes was the first company to be Green Approved by the National Association of Homebuilders Research Center.
The manufacturing process of Lindal Cedar Homes optimizes the use of material in the factory and greatly reduces on-site waste.
Buying or building a cedar home isn't right for everyone but it's definitely something to consider when you are shopping for your next home.