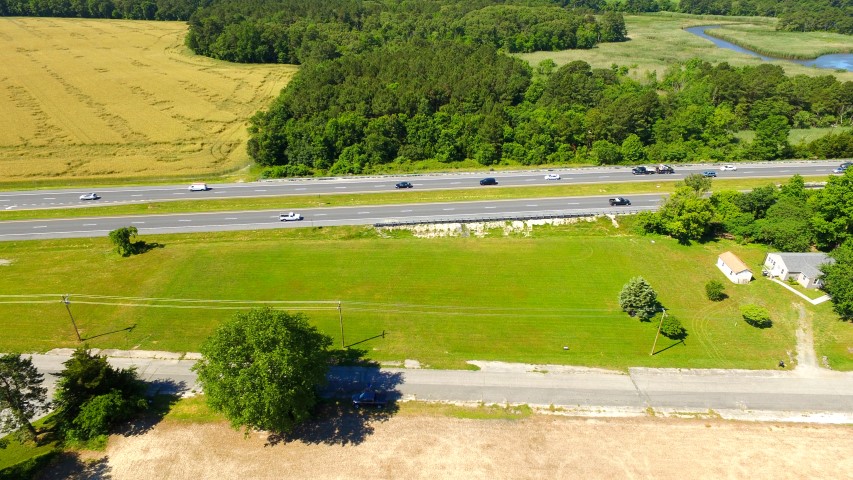 This land is the perfect place to build your dream home if you are looking for water nearby to enjoy in your free time. Just one minute to the Broadkill River and Delaware Bay, there are several boat launch ramps in the area including Downtown Milton, Downtown Lewes, Oyster Rock, Steamboat Landing, Smith's Landing, Prime Hook and others. You can reach any of these in less than 15 minutes making it easy for you to enjoy all the time you have on the water without spending half your time just getting there.
You will also have easy access to fishing from the end of Lockerman Road, near the remnants of the old bridge. Nearby Oyster Rock, Downtown Lewes, Downtown Milton and Prime Hook also offer fishing without having to go too far.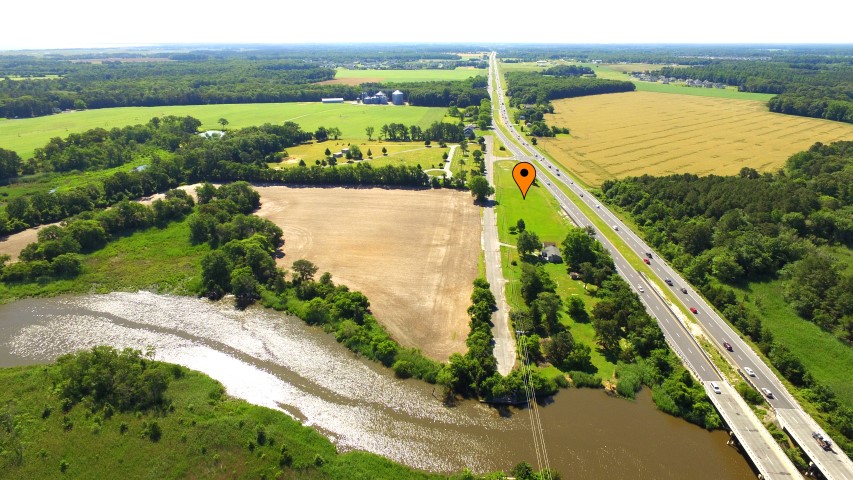 This land is rich in history being settled in the 1600s due to its proximity to major waterways that were the primary method of transportation at that time. In the years since settlement, the land has been predominantly used for farming and for various mill operations in the area. While mill operations and farming are less common today than hundreds of years ago, the area now is popular due to its close proximity to the water and all the recreational opportunities provided by the location. The land location means there are no home owner association fees or town taxes and it provides easy access to Route 1.
For more information about this property, please visit my website.