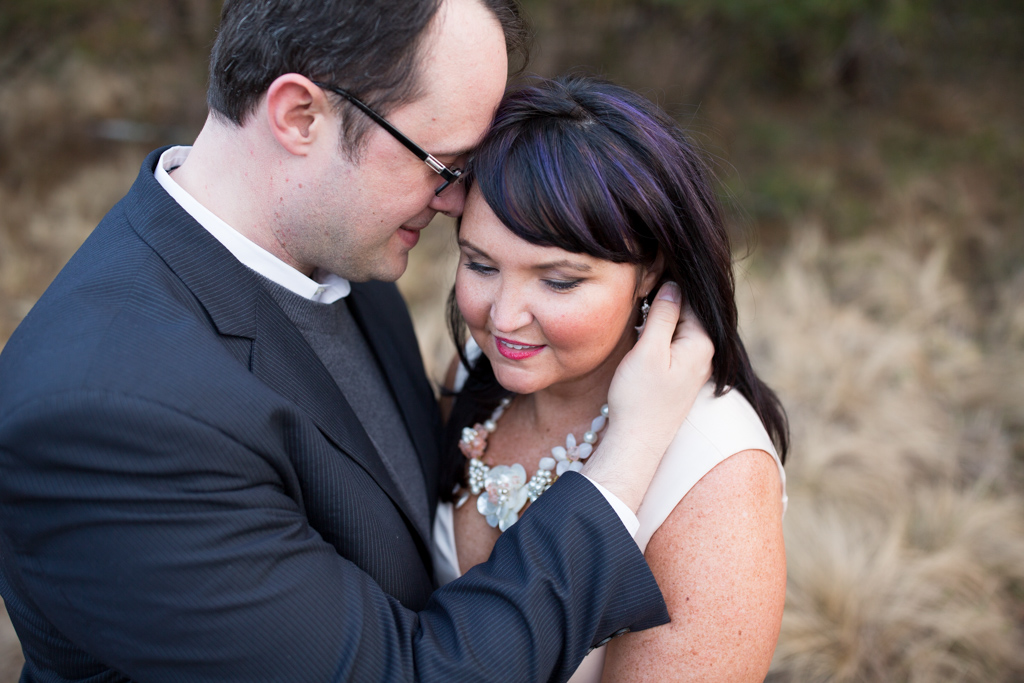 When you move to a new area one of the most critical experts to find is a new hairdresser, am I right?! Choosing a new stylist is not easy. When we sit in that chair over time, we build a relationship with our stylists who soon becomes a friend and often a therapist.
When I moved back to Delaware eight years ago, I didn't know who would do my hair and I continued with my previous stylist driving 2.5 hours to DC just to have my hair done! I was CRUSHED when my former stylist moved out of the country, but thankful since this forced me to make a change and I was able to find a local hairdresser. I tried doing my own hair for a while too and that was not good, LOL.
I am known to be a little picky about my hair but fast forward to today where I am very happy to sit in their capable hands of Michelle Phillips, owner of R. Sterling, and Patty Maul her skilled and very organized second in command.
Don't be surprised when you first meet Michelle if her hair is accented with a fun color like purple or pink. I like to say this is her silent business card. She doesn't have to tell people what business she is in because when people compliment her hair, she is able to promote her salon with ease.
R. Sterling will take care of more than just your hair. They offer nail services, makeup, hair for formal occasions and waxing in addition to anything you need done to your hair. If you are getting married, they can also do hair for the wedding party and will travel to you if needed. They did my hair for my wedding along with my mom and six bridesmaids.
I've been known to have a variety of colors in my hair on occasion and purple is one of my favorites. Whether I want a fun color like purple or my "natural" shiny black-brown, the ladies at R. Sterling always take care of me and I know they will take care of you too! I am fully sold on the R. Sterling experience and consider having my hair down an important part of my mandatory personal therapy.
If you are looking for a new stylist (and friend), I highly recommend you call R. Sterling and give them a try. I know you won't be disappointed.