What is Rehoboth like in the winter?
What's the beach in Delaware like in the winter?
Most of us think of the beach towns for summer vacation, and excuse the pun, "hot-spots"!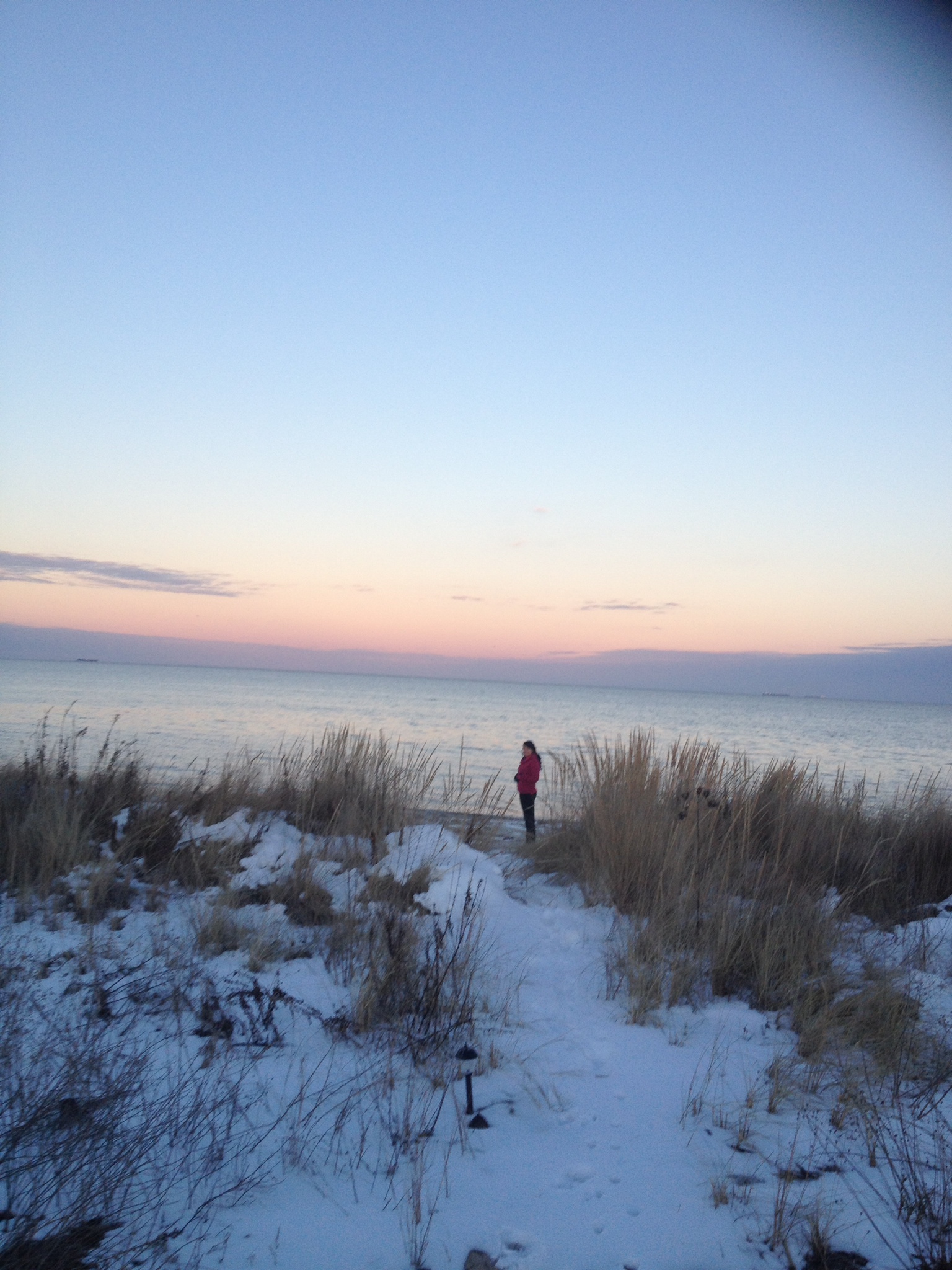 This is your guide to learning what the beaches in Rehoboth Beach, Bethany or Fenwick are like in the winter and what the surrounding towns of Lewes, Milton, Millsboro and Milford are like when summer is over.
Here are my favorite winter beach secrets
1) It is BEAUTIFUL. There is something so beautiful about the stillness of the beach in the winter! There is less traffic (unless you are at the outlets the weekend before the holidays).
2) It is like a Hallmark movie! It is actually quite active in our area, especially around the holidays. There are lots of activities for you to enjoy. This year the expanded WinterFest at the Cape Henlopen State Park and Ferry Terminal added an ice skating rink, which was lots of fun. The little town of Milton has a Holly Festival commemorating the once very popular industry in the town of Milton. Towns like Milton and Lewes also have historic home tours featuring homes beautifully decorated for the holidays. Now you know why I say It is like a Hallmark Movie! Our small towns like Lewes, Rehoboth Beach, Milton, Millsboro, Milford, Bethany and Fenwick have a lot to offer during the offseason.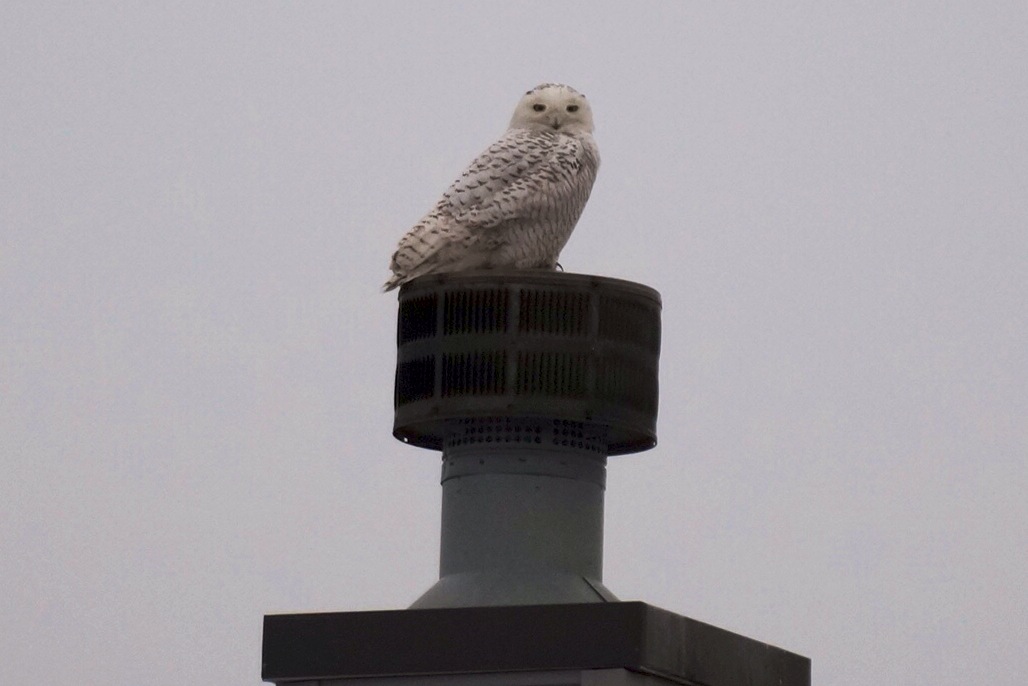 3) Nature lovers-this is the place for you! I said it before and I'll say it again- winter at the Delaware beaches is beautiful! Birders will absolutely enjoy the sights. If you have yet to see a flock of Snow Geese- it is definitely something to see THOUSANDS OF THEM TAKING OVER A FIELD. My favorite though is seeing snowy owls at the beach. These beautiful artic birds love the Delaware beaches and I can't blame them. Birders in Delaware have been going crazy taking photos of these birds at Cape Henlopen State Park, Fowlers Beach, Prime Hook Beach, Slaughter Beach, Seashore State Park and Bombay Hook to name a few. If you know any duck hunters or someone who would like to try duck hunting, they will really enjoy visiting the marsh areas and bays around Sussex County.
4)The Delaware coastal towns are blessed with mostly mild winters. While we do have the occasional snow, it isn't all the time. I threaten to move to Barbados all winter long but I do also love the seasons. It is currently very cold in Delaware but this is pretty rare for us. The average winter temperature in Rehoboth Beach in January is 39 degrees Fahrenheit and in my experience, many days are closer to 45. So while it is not "warm" like our southern friends in Florida, we are better than many areas of the country and even warmer than much of Delaware in the winter.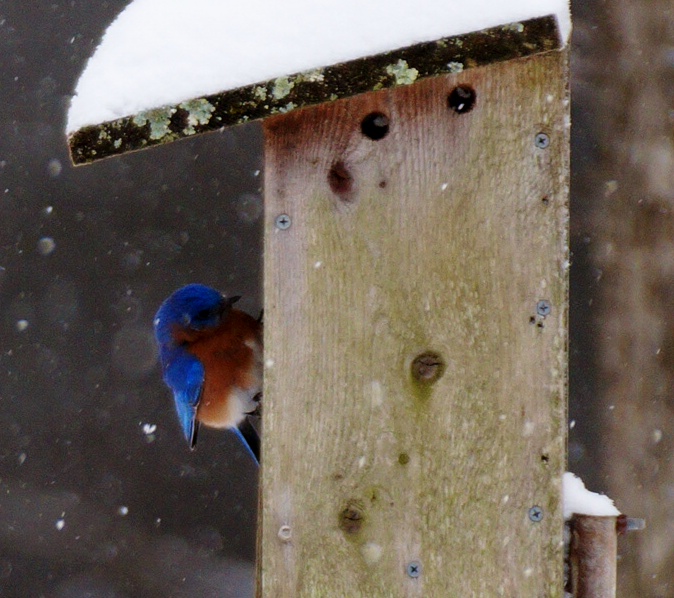 5) Off-season specials. One of my favorite things about the offseason is the offseason specials at the beach! I just got my Cape Gazette dining card for 2018 and I cannot wait to use it! Some businesses do close for the season but those who are open really want and appreciate your patronage and offer a great opportunity to enjoy them without the summertime crowds. Hotels and rentals also have awesome offseason rates and special packages. One of my favorite places to stay and to recommend to friends and family is The Boardwalk Plaza. The iconic pink hotel in downtown Rehoboth Beach offers a Cozy Winter Getaway package and also has a rooftop adults only hot tub with a beautiful view of the ocean and Rehoboth Beach Boardwalk. Tell Karen I sent you.
6) We do get a little snow in Delaware. But here at the beach we are blessed with very mild winters and minimal snowfall. If you have kids in school they will love the occasional snow day. A "big" snowfall at the beach is often just 3 to 5 inches.
7) Snow scares most of us in Delaware. Sussex County and Delaware as a whole are not used to dealing with snow on daily basis! As many of you know I graduated from Clark University in Worcester, MA and boy do they get snow. I could not believe how I could wake up to 6 feet of snow and still be expected to go to school or work! What?! But New Englanders do not mess around with winter and the roads are clear and well taken care of. That's not the case in Sussex County. The good news is when we get a few inches of snow we shut everything down so we can relax and enjoy the snow day!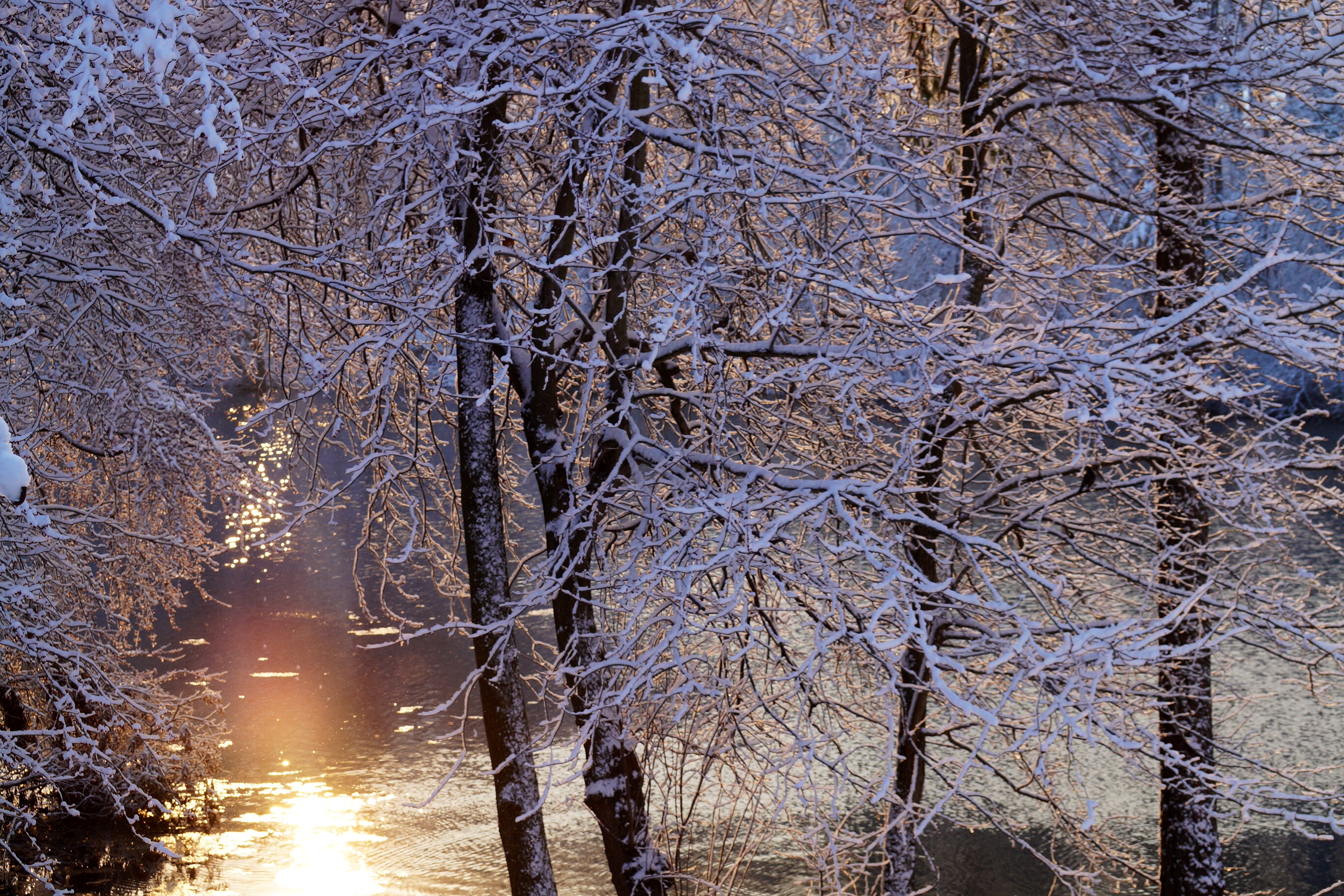 8) The ocean or bay does freeze sometimes. I know I said the weather is mostly mild, but about every seven years or so we get a very cold winter. This year is one of those and there will be times that the bay freezes, which is a special sight to see. It is one of the most beautiful and unique sights. But bundle up!!! This means it is very, very cold! Many of you know I grew up in the town of Milton and I can remember seeing the bay freeze at most four times. Mother nature is beautiful.
9) Winter sunsets at the beach. Delaware beaches and the surrounding coastal and country towns have some of the most beautiful sunsets year round but did you know the winter sunsets are my favorite? Another secret, a sunset over the fields are spectacular but the best sunsets are at the beach in the winter.
10) Less crowds. Winter at the Delaware beaches is worth a visit for many reasons, but the smaller crowds are very tempting. It is also really great to see the town in the off season when you can experience so much more. If you are considering buying a place of your own at the beach (of course with your favorite Rehoboth Beach Real Estate Agent, ErinAnn Beebe), it's worth the trip to Rehoboth, Lewes, Milton, Fenwick and Bethany to see the towns in the winter. Take a weekend to explore during the off season so you can truly see all that the area has to offer.
What would you like to know about winters at the Delaware beaches? Let me know if you are thinking about making a trip to the beach this winter, we would love to see you. Feel free to stop by at my office at 317 Rehoboth Avenue in Rehoboth Beach.