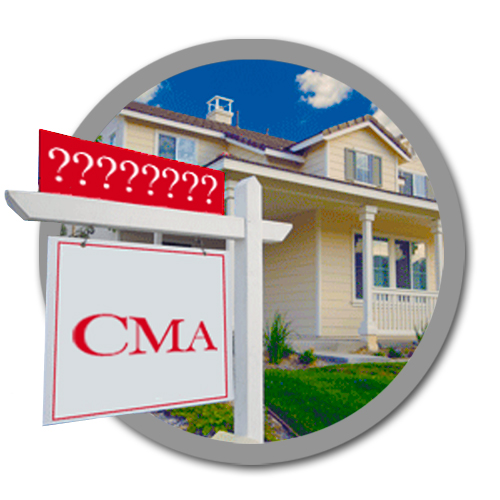 What is a Comparative Market Analysis?
A comparative market analysis (CMA) is an evaluation of similar, recently sold homes (called comparables) that are close in proximity to a home intended to be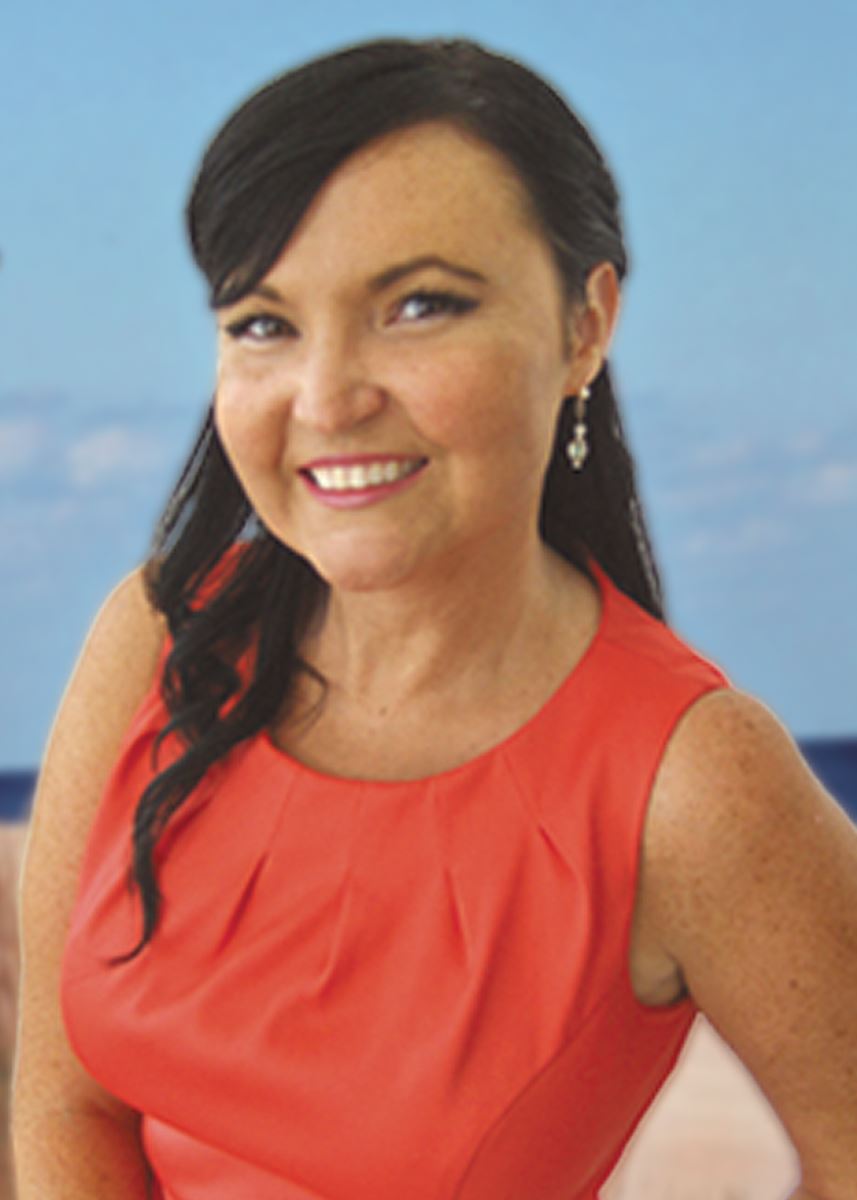 bought or sold. Comparative market analyses establish the current market value of the home and are prepared by real estate agents. A comparative market analysis is not the same as an appraisal, which is performed by a licensed appraiser.
Receive a complimentary analysis of your home's approximate present value on the market today!
---
How is a CMA PREPARED?
First, I will walk through your home. The home does not have to be in perfect condition. However, property condition does affect price, so if you plan to do work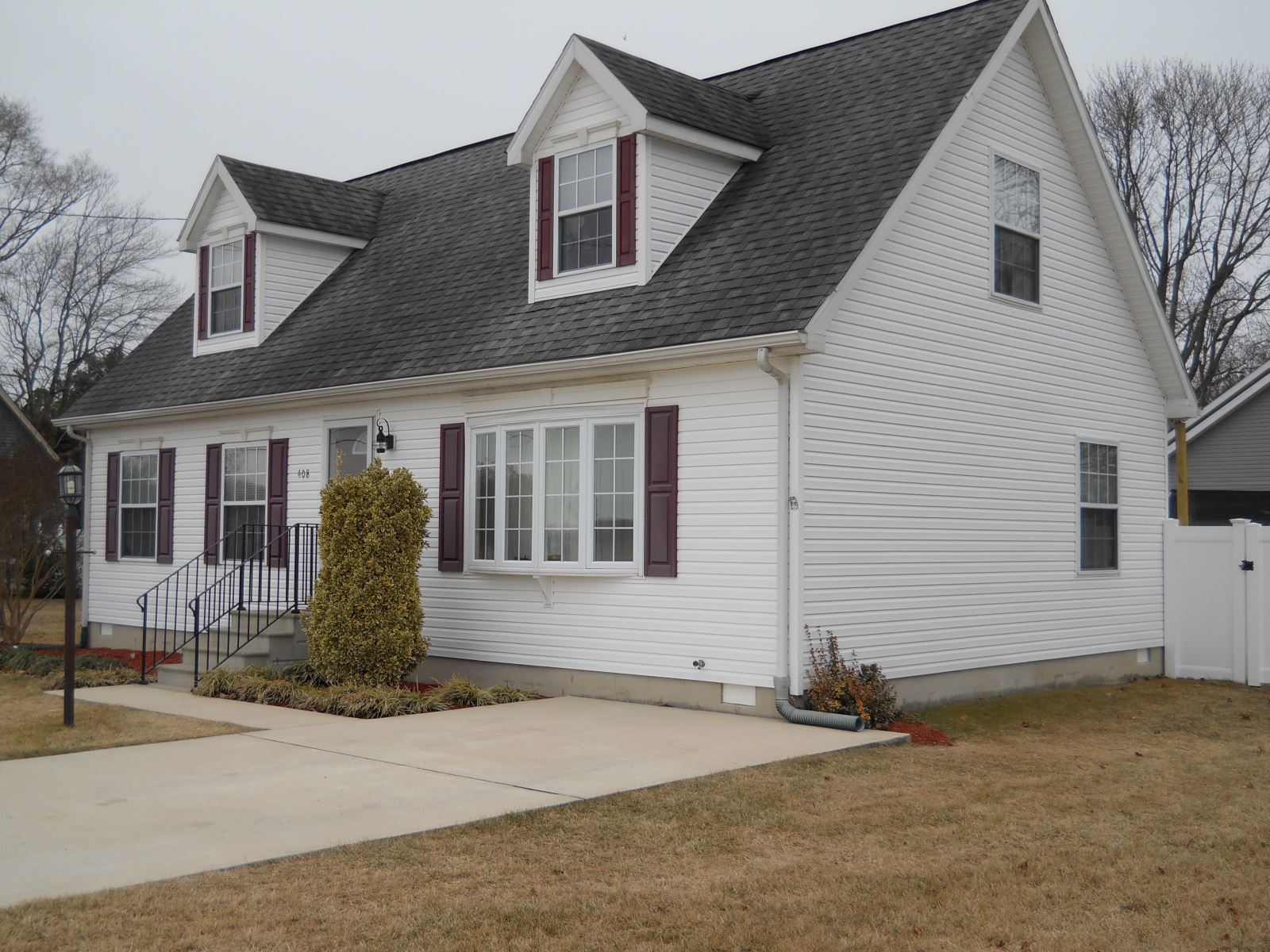 on the property, let me know. At this point, I may recommend improvements to increase your home's value or to make it more appealing to buyers.

Second, I will research information about comparable properties in the area, usually using a real estate industry resource called the Multiple Listing Service. This includes:
Properties that have sold and closed within the last 12 months
Active listings - properties currently for sale
Pending sales - listings that have sold but not yet closed
Expired listings - properties that did not sell during the listing period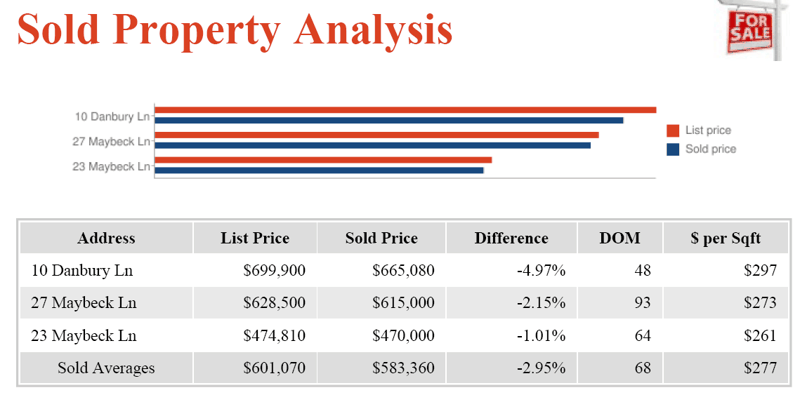 Included In The Home Analysis: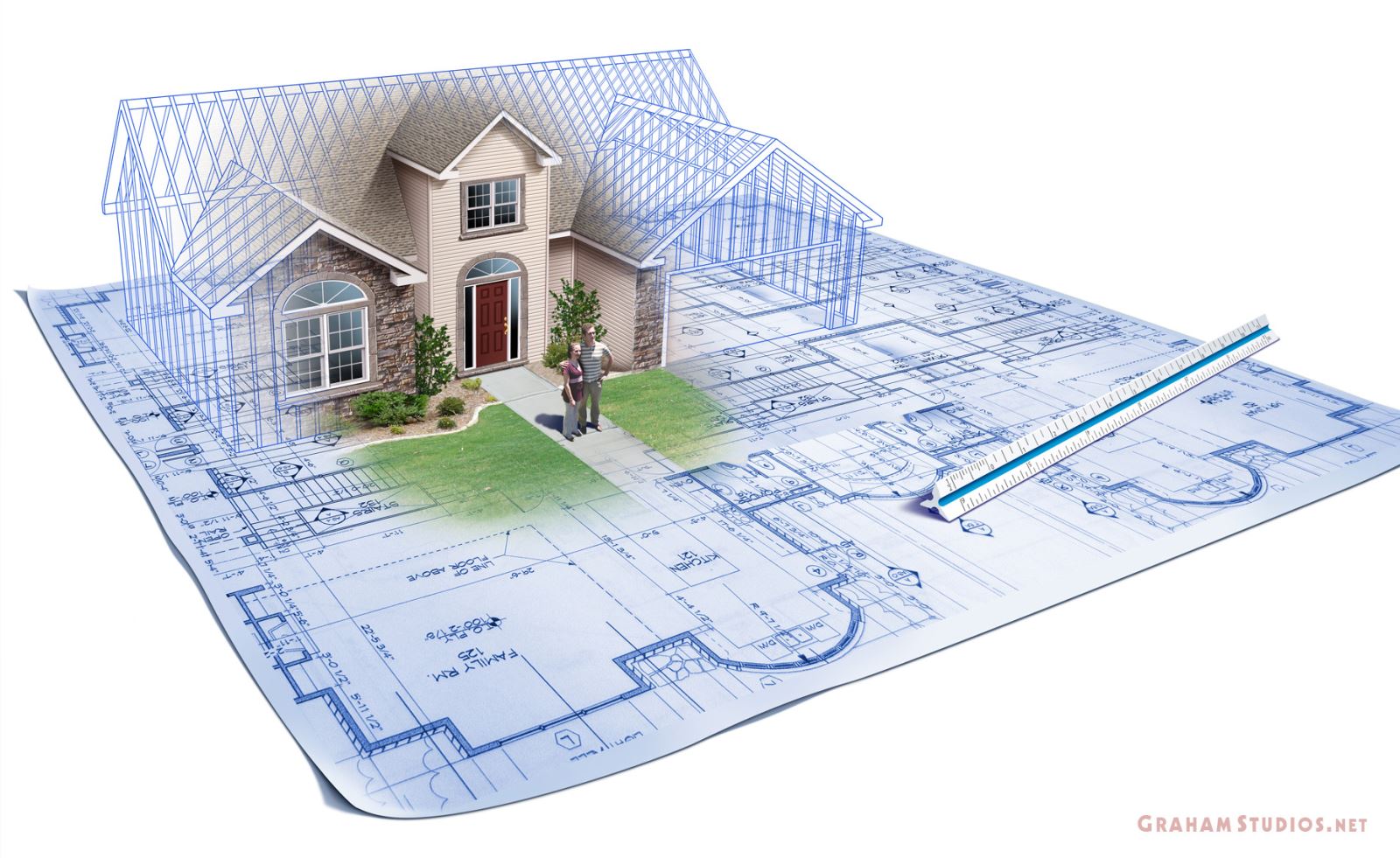 Ideally, this should include both objective and subjective elements, such as:
Square footage
Number of bedrooms and bathrooms
Land area
Number of floors
Construction age
A comprehensive list of amenities and features such as swimming pool, fireplace, etc.
Location, including proximity to major roads, marketplaces, schools, etc.
Subjective features such as views, design, style, etc.
Recent improvements, if any.
---
Other interesting data shows...
Now that the HOUSING CRISIS is finally in the rear view mirror, homes are appreciating in value and sales are strong. Distressed sales (foreclosures and short sales) have fallen dramatically.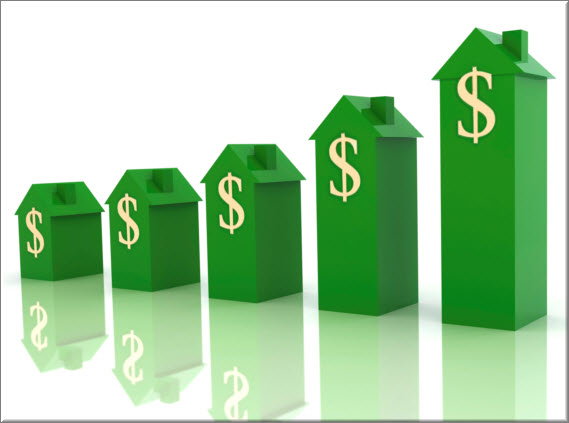 However, there is one thing that is keeping the real estate market from exploding like the early 2000s and that is a lack of housing inventory. Buyer demand looks like it will remain strong in 2018, supply will be the variable that will set the pace for the market.

Call and receive your complimentary analysis of your home's approximate present value on the market today!

Don't let your friends and family members get stuck with just an average agent! If you or anyone you know is looking to buy or sell, or have questions about the process, please have them contact me. I would be honored to help any of your friends and family members in any way!
ErinAnn Beebe REALTOR®, CRS®, WCR®
RE/MAX®Realty Group Rehoboth
317 Rehoboth Avenue
Rehoboth Beach, DE 19971
Office: 302-227-4800 Fax: 302-227-2115
Cell: 302-236-9229