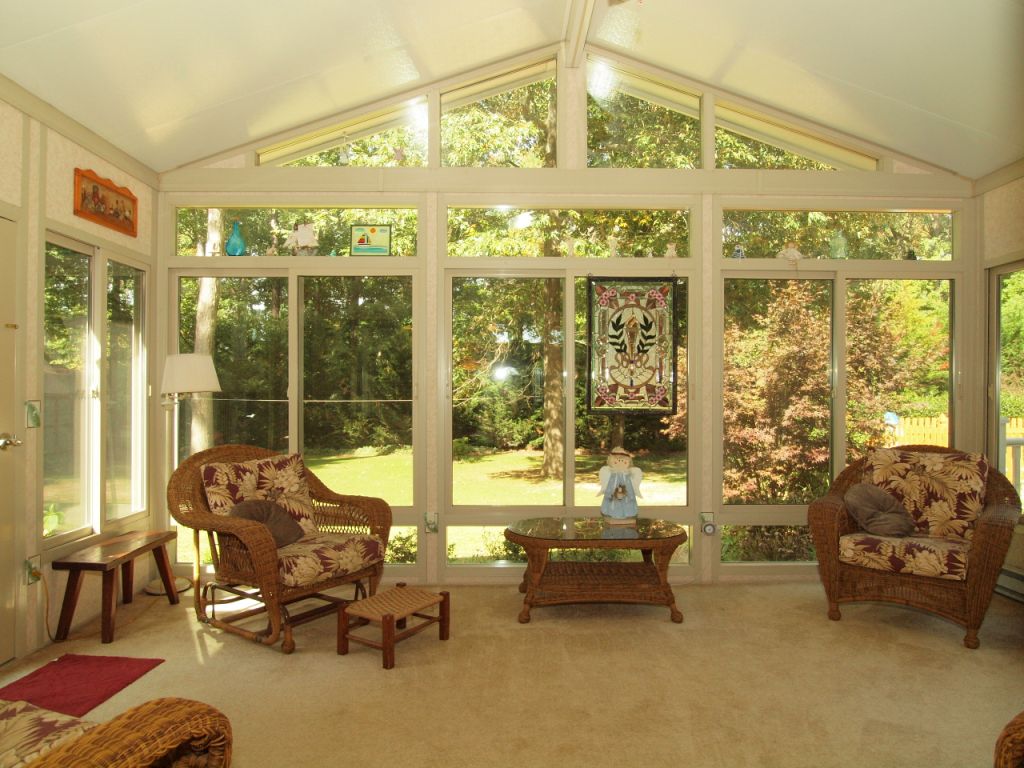 As your Realtor ® for life, I am available to help with much more than just buying and selling homes. Don't hesitate to tell me what you need and if I can't help, I will find you someone that can.
OVERVIEW OF SERVICES I PROVIDE:
Senior Services (Including but not limited to: Downsizing, Estate Liquidation, Property Management & "While You Are Away Services", Property Clean-Outs, Moving Coordination, and other "Helping Make The Transition" services)
De-cluttering & Organizational Services
Lists of Preferred Contractors & other professionals
Management & Coordination Services of contractors and other professionals
Transaction Coordination (If selling without an agent but need someone to coordinate the process)
Property Management (Short, Long Term, & Seasonal available)
After The Sale Client Services ("While You Are Away Services", "Property Visits" "Did I Leave The Lights/Stove/Curling Iron On?"
Referral Assistance if you need a real estate agent in another area. I will find you the perfect agent to meet your needs.
FREE Notary Services for friends and clients, and their friends & family
FREE CMA Analysis Receive a complimentary analysis of your home's approximate present value on the market today.​
Don't let your friends and family members get stuck with just an average agent! If you or anyone you know is looking to buy or sell, or have questions about the process, please have them contact me. I would be honored to help any of your friends and family members in any way!
ErinAnn Beebe REALTOR®, CRS®, WCR®
RE/MAX®Realty Group Rehoboth
317 Rehoboth Avenue
Rehoboth Beach, DE 19971
Office: 302-227-4800 Fax: 302-227-2115
Cell: 302-236-9229