My name is ErinAnn Martin Beebe and I pride myself on offering unparalleled service to ALL clients in the Delaware beach area real estate market.
Your complete satisfaction with our service and representation is my NUMBER ONE PRIORITY.
"MY BUSINESS EXCELS BY YOUR REFERRALS!"
As a full-time real estate agent of 5 YEARS operating in Sussex and Kent County Delaware, ErinAnn serves the entire Rehoboth Beach Delaware real estate market including:
Rehoboth Beach, Henlopen Acres, Milton, Broadkill Beach, Lewes, Lewes Beach, Slaughter Beach, Milford, Millsboro, Millville, Bethany Beach, South Bethany Beach, Harbeson, Georgetown, Ellendale and Lincoln.
BE SURE TO VISIT MY YOUTUBE PAGE!
Where you can see my current listings, as well as beach area videos!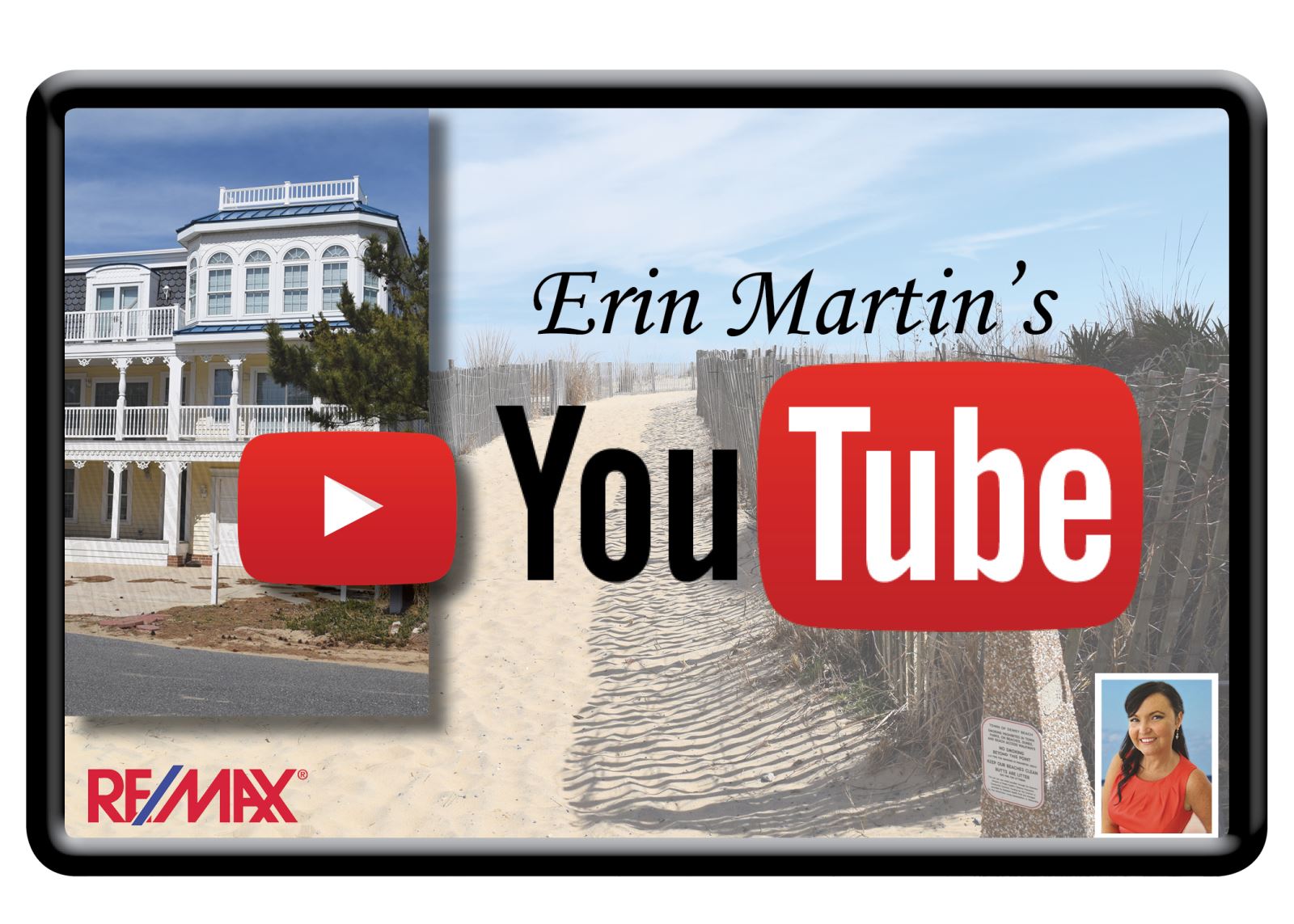 Biographies
ErinAnn Beebe
Realtor®

Whether you are considering buying a home, selling a home or both, ErinAnn Beebe is a local girl who knows this area inside and out! Contact her today by cell phone, email or text message to schedule an appointment.

Megan Bowen

Megan Bowen is our Listing Coordinator. She began working in the real estate industry in 2005. Megan works with ErinAnn to present your property creatively and accurately through all marketing materials with a significant impact on Internet marketing.

Megan's personality and extreme attention to detail will ensure marketing is executed efficiently so your home gets exposure from day one of the listing.

Megan is a graduate of Campbell University in Buies Creek, NC with a degree in Mass Communication.

Heather Hughes

Heather Hughes is our Transaction Coordinator. She has been in the real estate business for many years and is a valued member of ErinAnn's team.

Heather's primary responsibility is to take your contract from the moment it goes pending until the property successfully closes.

Here are just a few of her daily tasks:

She reviews documents for accuracy and completion
Provides copies of documents to everyone involved in the transaction
Follows up on all deadlines and contingencies
Stays in contact with all parties verbally and via email
Assists in scheduling necessary inspections/appraisals/repairs, etc.
Checks on completion of work orders and inspection items
She follows up on all required disclosures
Handles miscellaneous details related to the transaction

Most importantly, Heather eliminates the need to play phone tag by promptly returning all calls and emails received during business hours. After hours calls are returned immediately the following day. She is extremely efficient and experienced at what she does and you will love working with her!