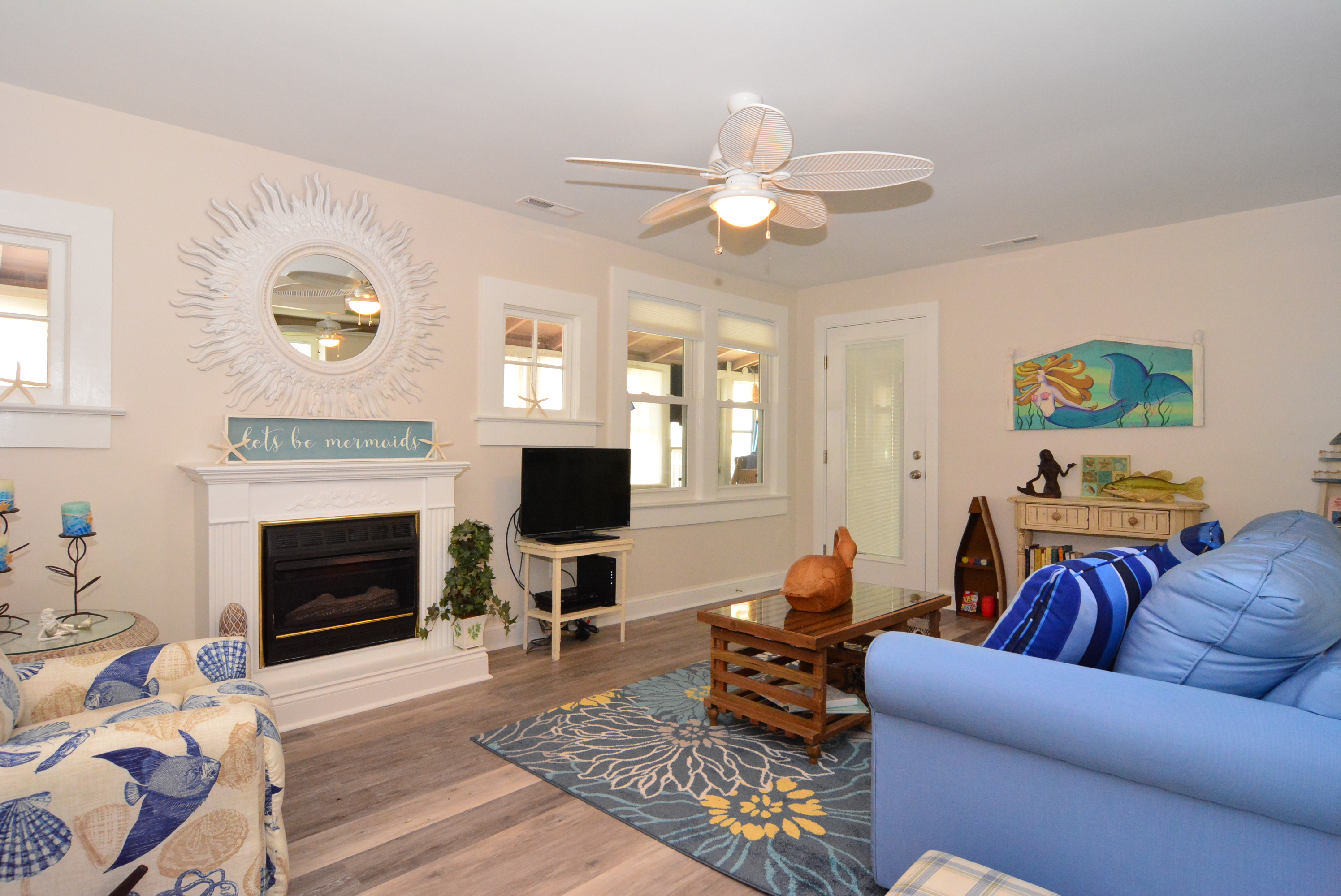 Are you in need of a general contractor to make updates or other changes in your home? I KNOW your pair. A good contractor is HARD TO FIND! When you do find one it is tempting to put them in witness protection, like a good babysitter.
TH White General Contractor is a not a one-man-shop!. They have the staff and skills to handle any job and if by chance they cannot, they will let you know up front. I have heard horror stories of plumbers who have never installed bathtubs before-what?!
I also think it is important to understand the difference between a handyman and a General Contractor. Almost anyone can be handyman but not everyone has the background and experience to be a General Contractor. If you need something done cheap and without too much expertise, hire a handyman but when you are ready for professional and quality updates, call TH White and have it done right!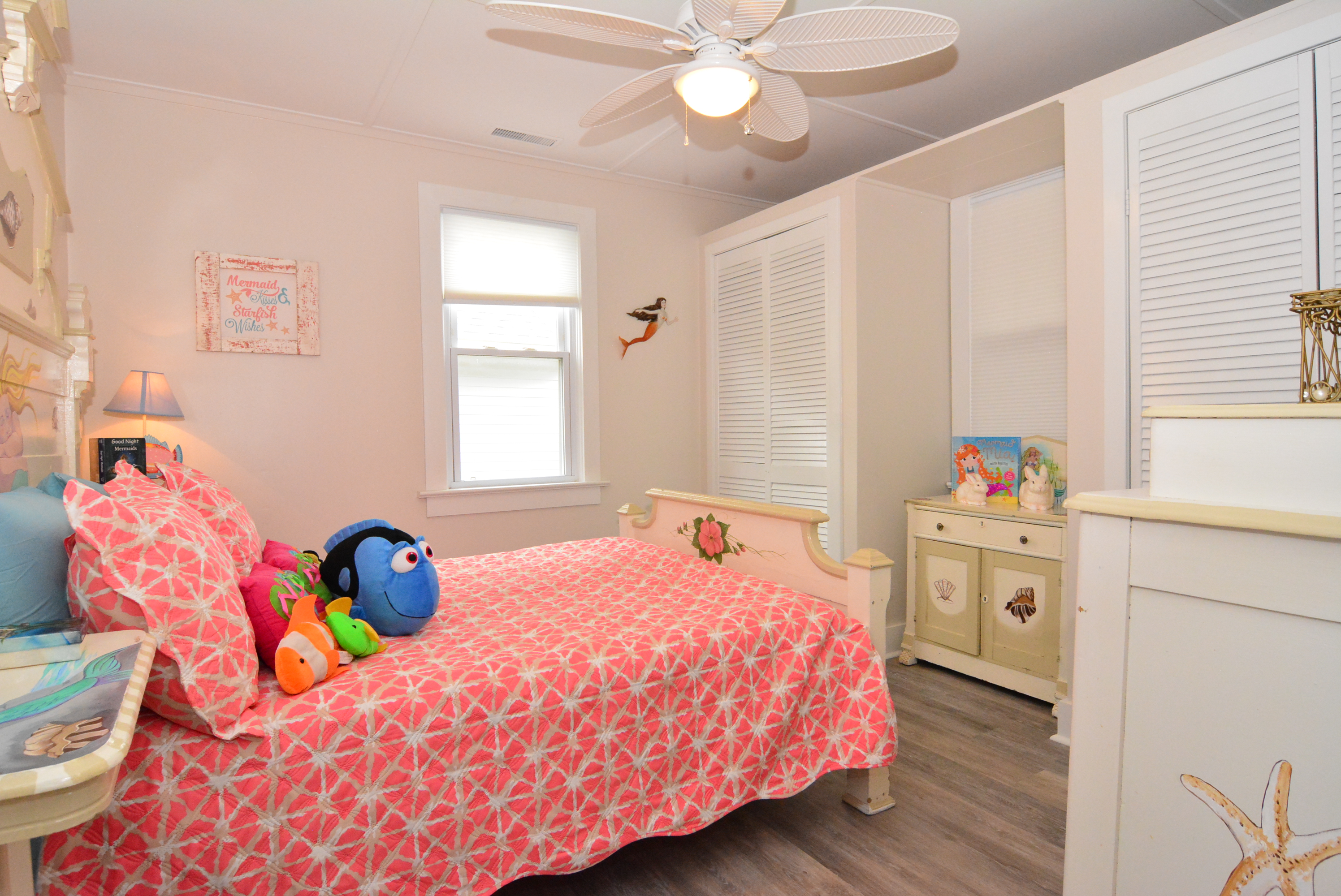 TH White is my personal preferred General Contractor and also my preferred roofer! They have done various jobs for my family over the almost 30 years we have lived in the area (our personal homes and rental property) and have been in business in Delaware for almost 40 years.
When you hire TH White you will get to know Tom White the owner and Chris, the second in command. TH White is currently doing a major remodel for us at my parents' rental property and we are so grateful to be in their capable hands! The hardest part about a major project is making selections, staying on time, within budget and chasing after your contractor. No chasing with TH White!
We are busy people and the process can be overwhelming but it is much better knowing we are working with an honest, trustworthy, dependable and skilled contractor. You will feel at ease trusting TH White with your project and will enjoy watching your project progress and your vision come to life. Tom and Chris have stayed on us to make decisions so we can stay on time and on budget! How often does that happen?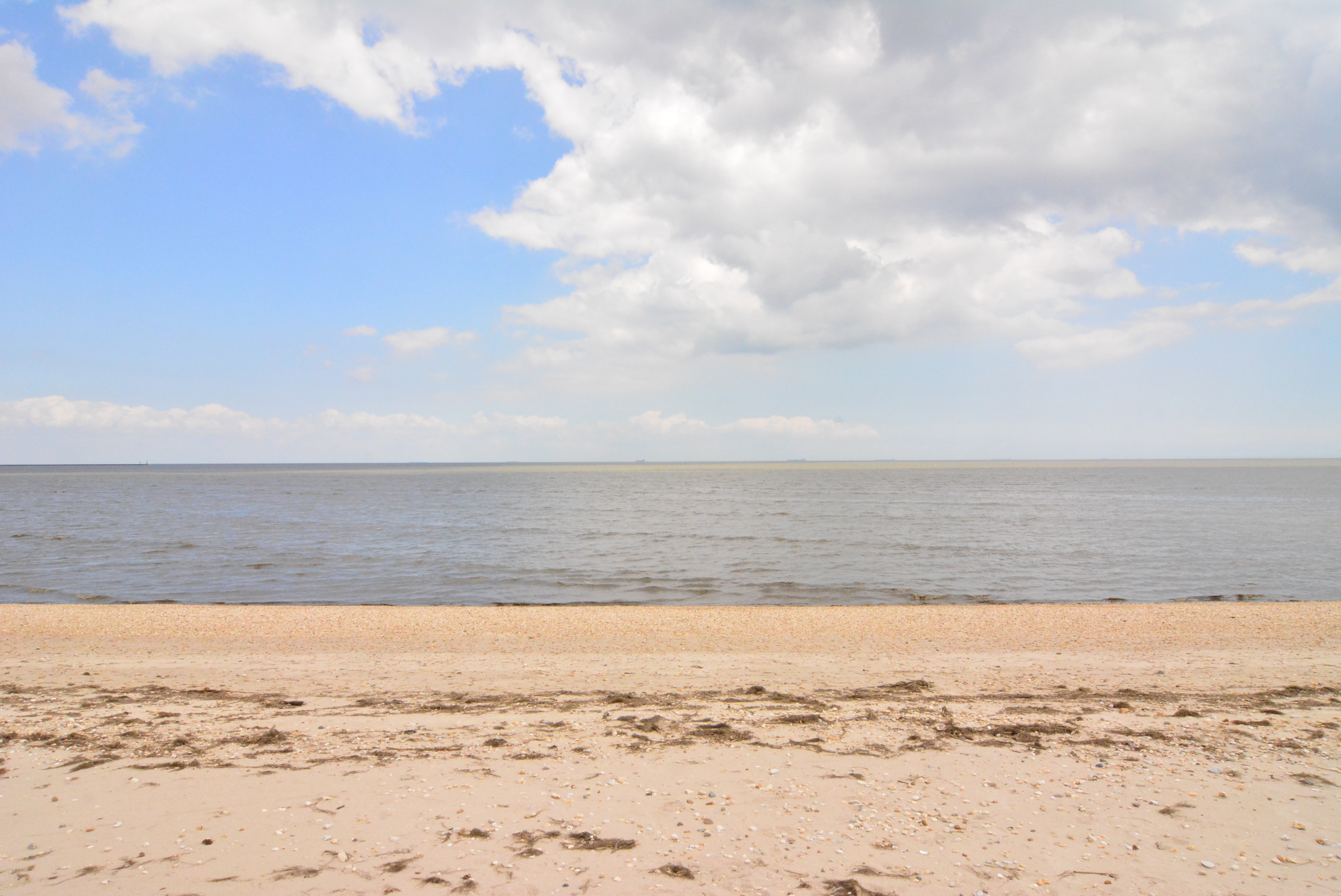 It is comforting to know you are in the hands of an honest, dependable, capable, competent professional! Our remodel was done just in time for the summer rental season and I know our tenants that have been returning for years will love the new updates. See the rest of the beautiful updates here.